A TREE OF LIFE
The Story of
The Ruby Tree
01
The Ruby Tree
Once upon a time in a faraway land, a Pomegranate tree bloomed in the sun. A nightingale flying past was dazzled by the sparkling red fruit bursting forth, 'Ah, thought the wise Nightingale, it is a Ruby Tree!'
From an old Sindhi folk tale, told to Abdul Karim during his travels in India in the 1980's.
02
A TREE OF LIFE
And so it is that through the creative power of the imagination, the essence of Beauty is refined from Nature, and becomes Art.
In the Islamic artistic tradition, the Pomegranate is a symbol of beauty and creative power that lives forever in the gardens of Paradise. Its seeds are said to bestow wisdom.
Mitchell Abdul Karim Crites' dedication to preserving the traditional crafts of the Islamic world, such as inlay, marble carving, calligraphy, stonemasonry, jewellery, ceramics and textiles has been a lifelong vocation.
Bethan Gray's ability to reinterpret classical Islamic motifs and materials reveals a deep knowledge of the nature of craftsmanship developed over decades working with master craftspeople around the world.
03
The Ruby Tree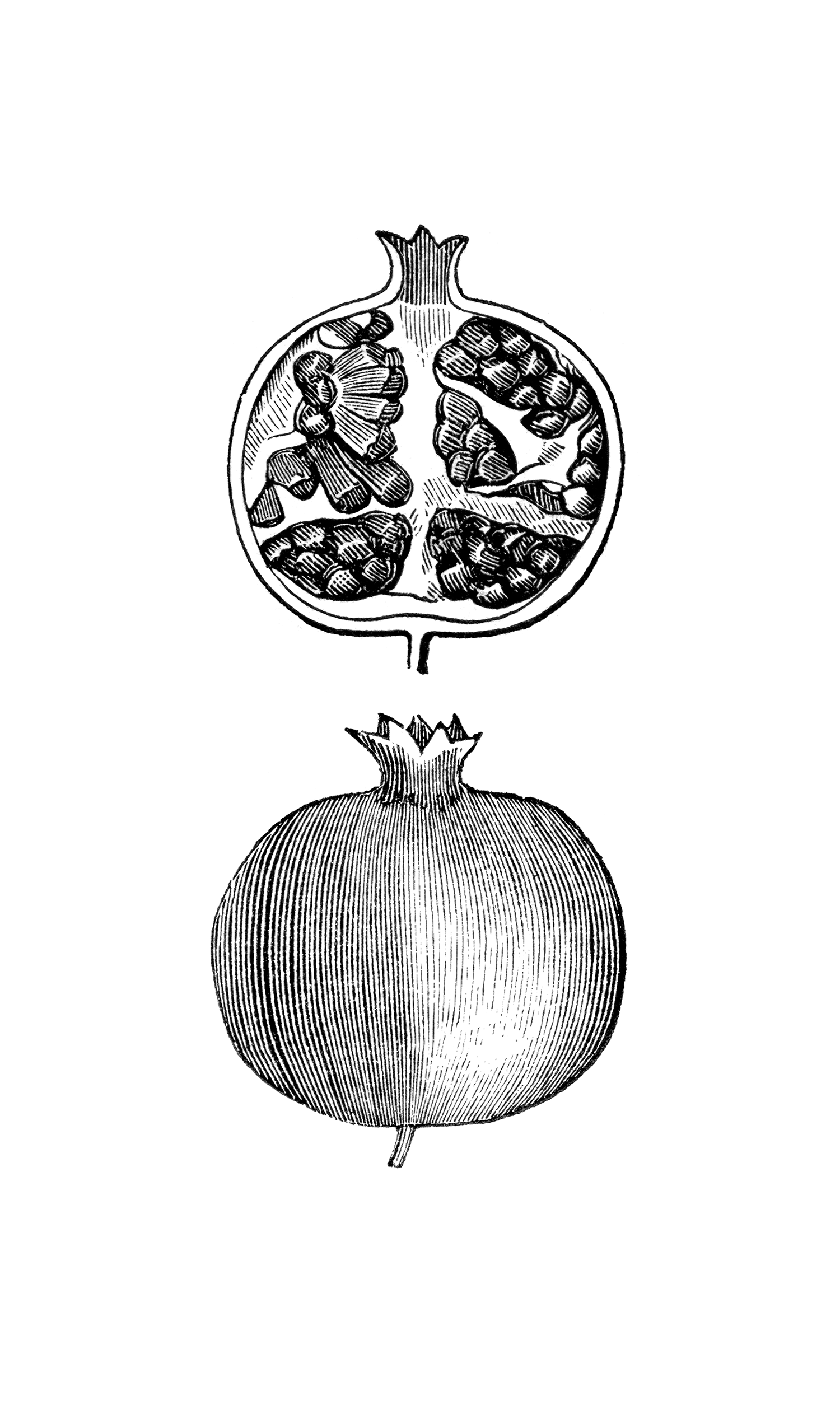 04
A TREE OF LIFE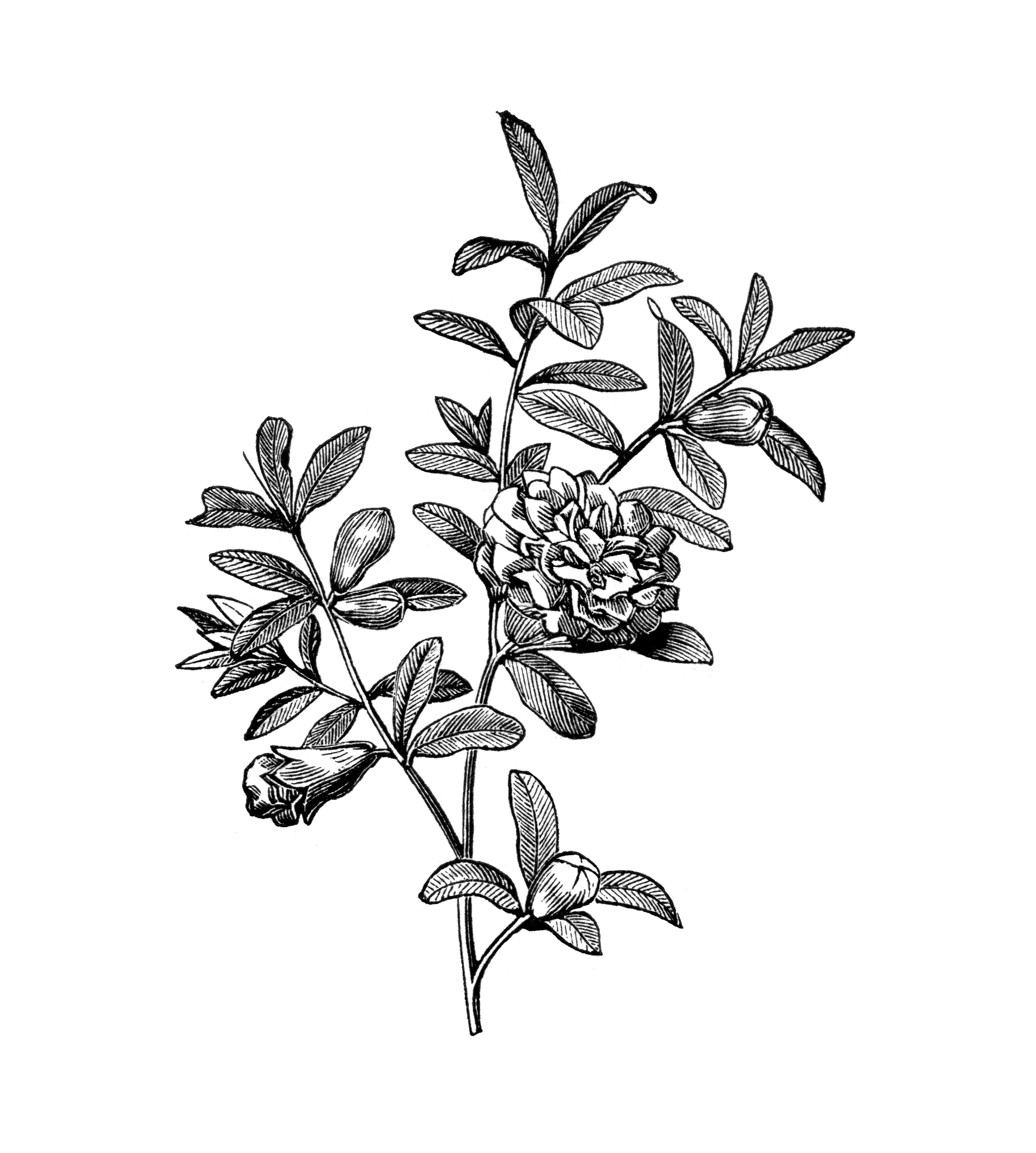 05
The Ruby Tree
The Ruby Tree seeks to keep these highly specialised, endangered and precious arts and crafts alive by updating them for 21st c connoisseurs who look for style and innovation in design. These 'Living Treasures' inspire Bethan and Mitchell Abdul Karim to create contemporary commissions for a new era of artistic achievement.
As Mitchell Abdul Karim explains, 'Without patronage, the connections and roots linked to millennia-old artistic traditions will disappear forever'. He speaks from experience, having witnessed first hand the extraordinary impact his modern patronage has had on families of stonemasons in Agra (who trace their lineage to the same 16th c stonemasons who carved the great calligraphic panels of the Taj Mahal under the patronage of the Moghul Emperor Shah Jehan).
06
A TREE OF LIFE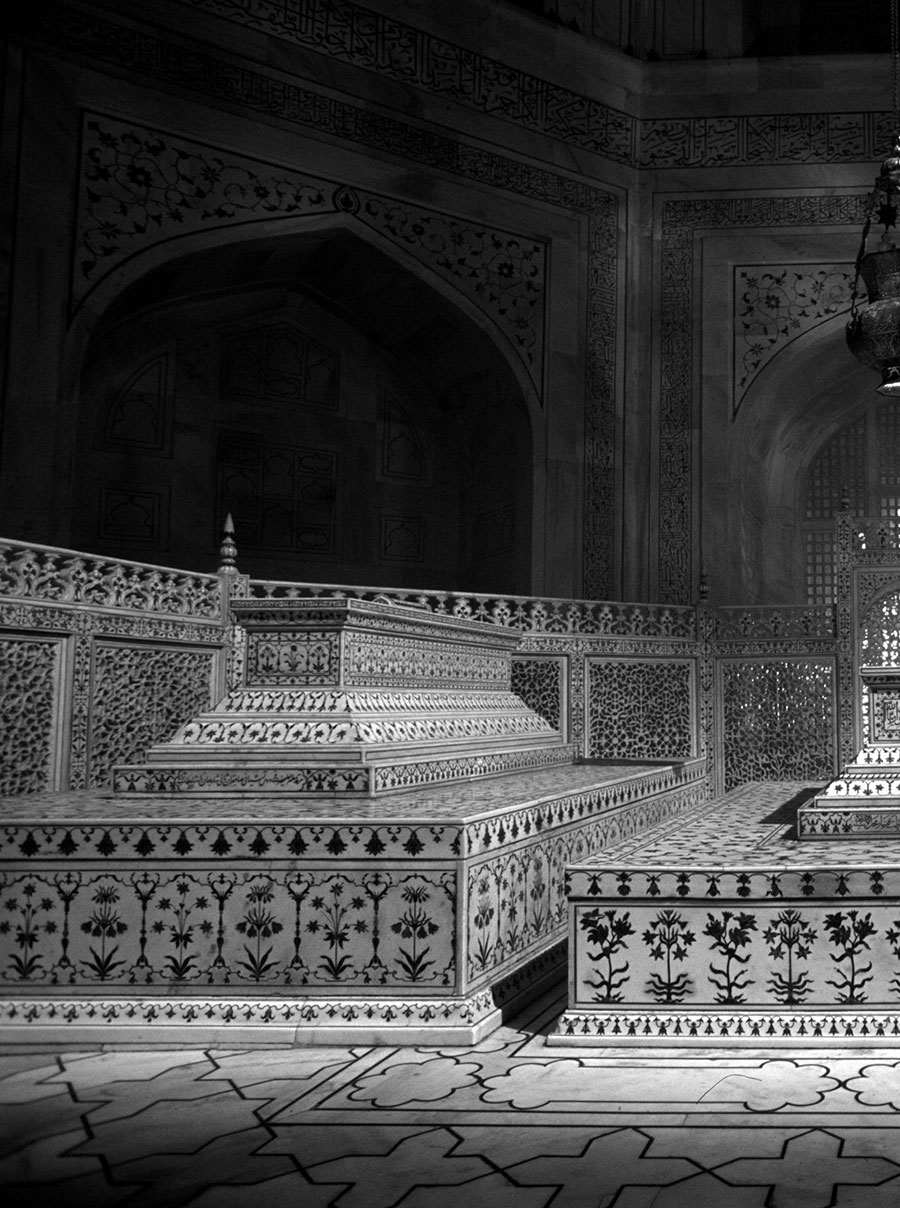 07
The Ruby Tree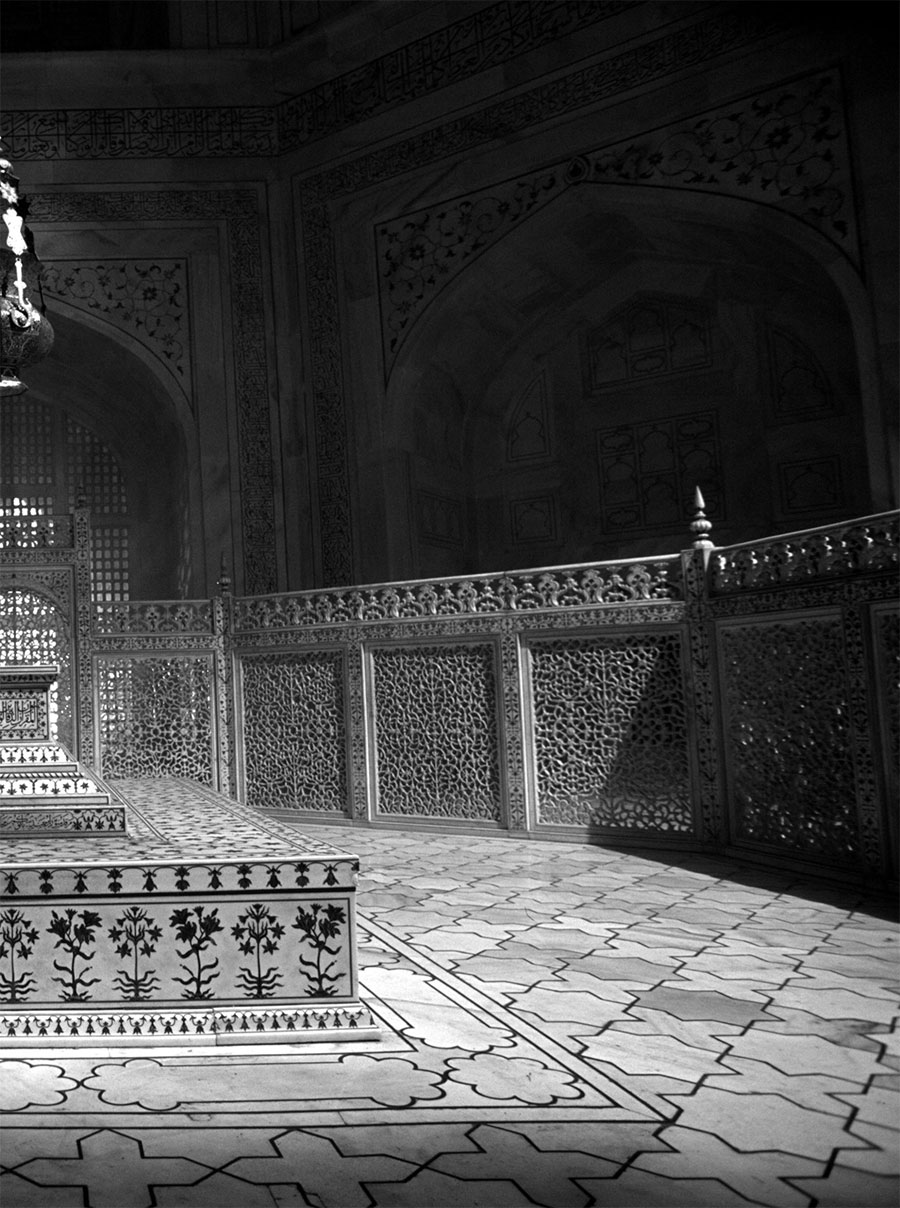 08
A TREE OF LIFE
09
the ruby tree
In 2004, when Mitchell Abdul Karim first began his search for stone inlay experts to complete a commission for the Sheikh Zayed Grand Mosque in Abu Dhabi, he discovered that just a handful of true masters survived.
The size and scale of the Abu Dhabi project meant plenty of employment for a new generation, with more than 350 inlay artists trained and recruited over the three years to complete the project. More than one million hand-cut pieces of mother of pearl and semi- precious stones were painstakingly inlaid into intricate patterns on 1,050 monumental marble columns.
Thanks to projects like this, there are now hundreds of qualified master carvers and inlay specialists ensuring the preservation of these arts for the future. They are finding new ways to create beautiful objects using ancient techniques handed down through the ages from master to apprentice.
10
A TREE OF LIFE
M Abdul Karim Crites prestigious development of Al-Shamiya in the pilgrimage city of Mecca is a major project now employing around 700 stone inlay specialists who are creating the world's longest calligraphic panel, 3.5 kilometers of pure white marble inlaid with verses from the Qu'ran in Lapis Lazuli.
In war-torn Afghanistan Mitchell Abdul Karim has worked with HRH Prince Charles to create sustainable centres of excellence in craftsmanship under the auspices of Turquoise Mountain, in the hope that employment and prosperity along with a revival in the arts will be a positive legacy for years to come.
As a frequent lecturer at Central Saint Martins, one of the world's leading centres for art and design education Bethan Gray is passionate about educating others on the importance of traditional craftsmanship in contemporary design.
As a result of their shared vision, The Ruby Tree founders actively support, nurture and celebrate the talents of artisans as 'Living Treasures' whose knowledge should be passed along in the time-honoured tradition.
11
the ruby tree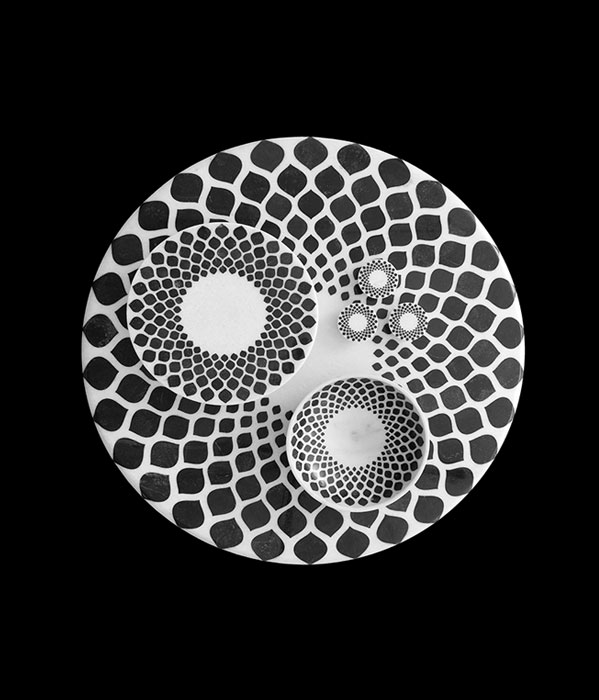 12
A TREE OF LIFE
'As soon as Aladdin reached home, he took the lamp and called for the Genie: making this wish: "I would have thee build me a palace ....fit for my bride, the Princess!
Build it of porphyry, jasper, lapis lazuli, and the finest marbles of various colours... build a long hall, crowned with a dome, and let the walls be of gleaming gold and silver, with tall windows latticed with diamonds, rubies, and emeralds...

FROM 1,001 ARABIAN NIGHTS
13
the ruby tree
LONDON
info@therubytreecollection.com
+44 (020)3214 3150
JAIPUR
jaipur@therubytreecollection.com
+91 997 159 2759
14